OUR HOME CARE MONITORING & PORTABLE TELEHEALTH KITS
Remote patient monitoring programs have the potential to reduce chronic care costs and hospital readmissions and improve clinical outcomes. Most of these programs focus on the collection of patient-generated health data from the home, through devices and mobile health platforms that connect to the primary care provider or care team.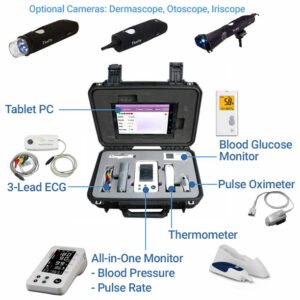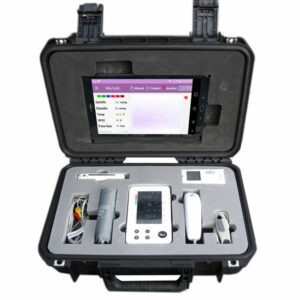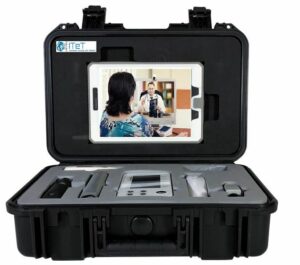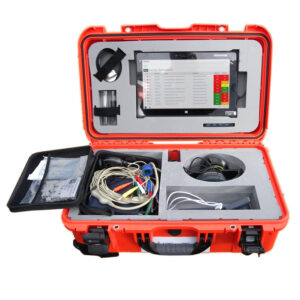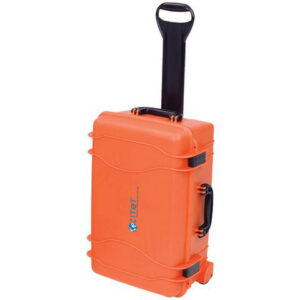 OUR TELEHEALTH CARTS
American built, our range of telehealth carts are designed to manage the everyday rigors and needs of any telehealth program, combining ergonomic design with quality engineering.